Valentine's expectations outdated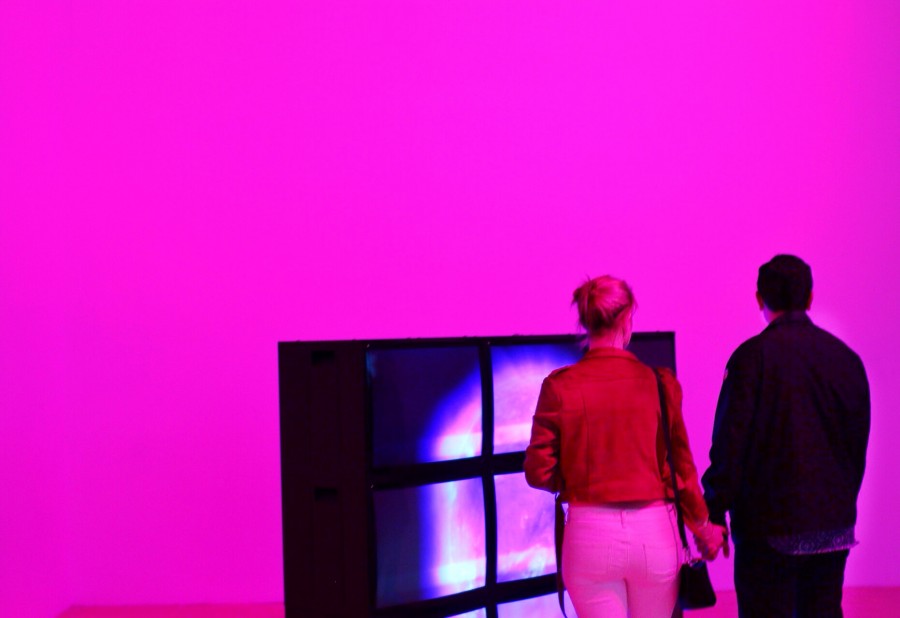 Molly Yumkas - Staff Writer, Photo by Dan Siman-Tov - Photographer
March 8, 2016
The holiday that some call "The Day of Love" is coming up, which means that cliché boxes of chocolates and teddy bears are filling up the aisles of all the local drugstores. While the stereotype associated with Valentine's Day usually consists of lovers buying cute presents for their significant others to show their affection, Valentine's Day should not just be dedicated to couples and one-way presents. Instead, people should embody the true spirit of the holiday: love. The reinforcement of traditional gender roles on Valentine's Day is extremely outdated, and the idea that individuals need a significant other in order to celebrate the holiday is false.
Gender roles are extremely prevalent on Valentine's Day. For instance, in many relationships men are expected to plan an elegant day for their ladies, while most women are not expected to do the same. Both partners in a relationship deserve to be shown that the other loves them. The stereotypical traditions of Valentine's Day are an example of the ridiculous expectations that are upheld in many relationships.
Additionally, another huge expectation of Valentine's Day is that people have to be in a romantic relationship with someone in order to celebrate the holiday. This day is meant to be about love, regardless of whom the celebration involves. Love can be between friends or family, not just between significant others. The day does not have to be con-
fined within romantic terms. In fact, receiving a gift from a close friend is just as gratifying as receiving a gift from a significant other.
The stigma surrounding Valentine's Day implies that people who are not in a romantic relationship cannot celebrate the holiday. Many individuals dread this holiday because of their current relationship statuses of being single. But this does not have to be the case. Anyone can enjoy the day of love by showing others just how much they mean to him or her. Spending time with friends is a great way to spend Valentine's Day regardless of whether or not one is in a relationship.