Black Friday: is it worth it?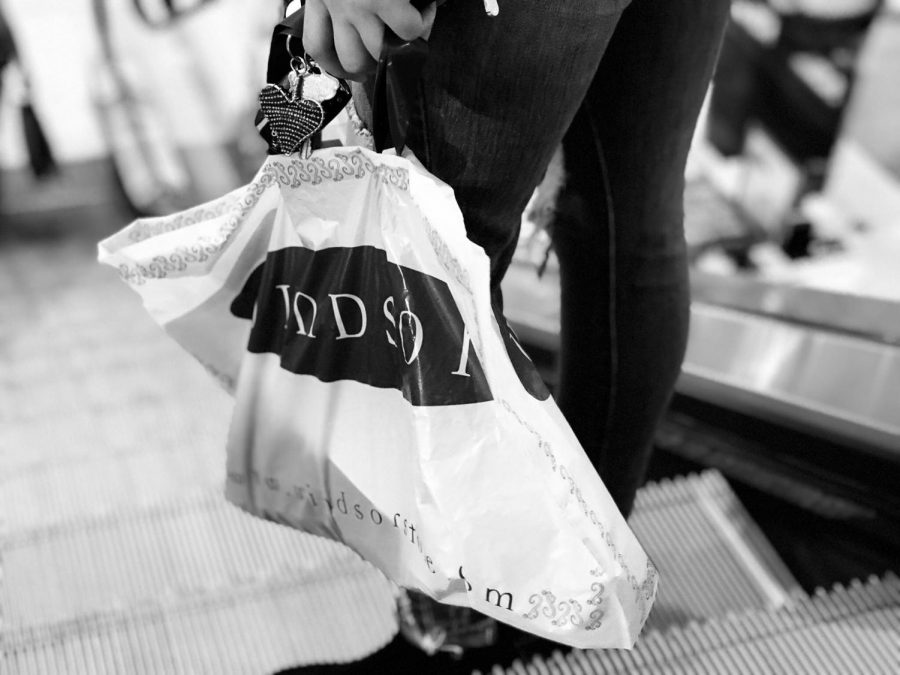 Liv DuFine - Staff Writer, Veronica Barsoomian - Photographer
November 27, 2017
Ever since its formation in the 1980s, Black Friday has been a fun way to save money while holiday shopping. Now, the day devoted to shopping has become notorious for its chaotic and violent mobs of bargain-hungry customers. When push comes to shove, those coveted Beats headphones at fifteen percent off are not worth the hassle and never-ending lines. Today, retailers are much more savvy and strategic, formulating new ways to trick customers into shopping on Black Friday when they could just as well get the same deals online. What was once a joyful experience has now become pandemonium.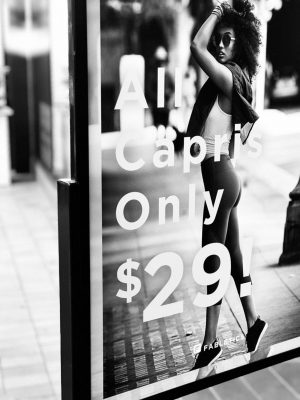 One of the main problems with Black Friday is the misleading deals and "unbeatable" sales. These offers are usually not what they seem, as many have found them to be invalid and with unknown limitations and conditions. Even more, there is often a small quantity of goods that most stores do not care to advertise. Some of the sneakiest conditions are ones in which the customer has to spend a specific amount of money for the reduction to be accepted.
In addition to this inaccurate advertising, doorbusters as well as giveaways can leave most people not only empty-handed, but injured. Shoppers can easily get carried away as they are only focused on the products that lie ahead and not the people around them. Black Friday is the day after Thanksgiving, a holiday meant for spending time with family and counting one's blessings. Cutting short a conversation with Grandma to get to Target for a deal that may not even exist is not necessarily in the spirit of giving.
"Black Friday shopping is super stressful," said sophomore Bella Echols. "Online shopping is an easier way to get what you want at the price you want."
However, some people believe that Black Friday shopping is worth the turmoil. Rare, great deals do exist, but finding an amazing sale is truly dependent on how far one is willing to search. Black Friday shopping is also a creative way to burn calories after Thanksgiving dinner, yet many prefer to lazily enjoy the holiday. All things considered, Black Friday shopping is not rewarding enough when it comes down to the consumer's experience. A potentially reduced item doesn't justify enduring the mob-sized crowds and the possibility of getting hurt. Black Friday is better spent nursing one's food coma and anxiously awaiting Cyber Monday.