Just In Case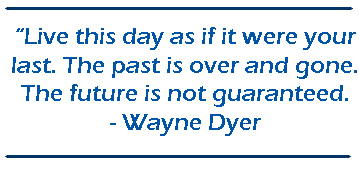 Hang on for a minute...we're trying to find some more stories you might like.
The ACT, the SAT and the ISP. Each is only a mere three-letter word, yet they have the extraordinary power to consume our lives for months. We work for hours upon hours to dictate our prosperity and our success in the future. I could sit here and tell you how I need to score excessively high on my ACT so I'm able to attend my dream school, but in reality, I cannot tell you exactly how my future will play out. In fact, I highly doubt anyone would be able to tell you. In reality, no matter how hard we try, we simply cannot predict our futures. So why exactly then do we try tremendously hard to get the grades and perform amazing on standardized tests, if we have no idea how our lives will pan out?
I really do not know the answer to that question. Maybe I will have a shot at getting into one of the prestigious colleges in theUnited States, maybe I won't. I have several plans to fall back on if my so-called "ideal" future does not work out for me. But life is not meant for me to worry about how incredible I did on my ACT. Of course I want the satisfaction of performing well and succeeding, but that has more to do with the present, not my future.
The truth of the matter is I could spend my entire life, each and every day, trying to get into a fabulous college and obtaining the perfect job, but, let's be honest, in this day and age that probably won't happen. Sure I could attend Harvard, but that doesn't guarantee
I will get a high-paying job. Maybe I will go to community college, get decent grades and end become a Steve Jobs prodigy. But, whatever happens, happens.
So as I park myself at my dining room table to take yet another five hour practice test, I'm not going to stress out, and if I don't do so well I certainly won't think "there goes my entire future" or "my life is over". Everything is up in the air, and my future certainly isn't set in stone. I'm not going to let something that is completely misunderstood and not solid, like my future, dictate my life in the present. If I have to reroute my entire "plan" for my life, I'm okay with that. I truly have nothing to lose. Plus, I have several more tries to get that perfect score. •