Senior Mitchell Levy finds inspiration in everything around him to create music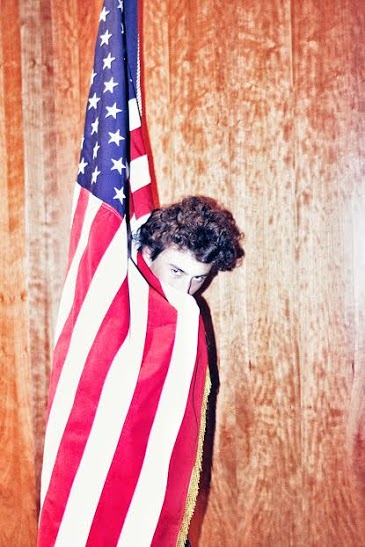 Hang on for a minute...we're trying to find some more stories you might like.
Whether he is sitting in class or walking through the halls, senior Mitchell Levy is constantly inspired to create music. Levy's love for music is passionate and imperishable. Growing up, Levy listened to a lot of classic rock, hard rock, metal and alternative music, but he was especially inspired by Green Day.
"When I was young I was obsessed with Green Day," said Levy. "When I was in second grade I decided I wanted to start playing their songs."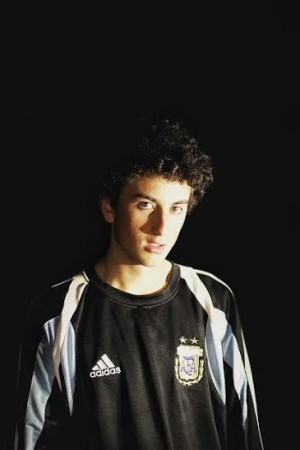 As he got older, Levy began listening to more variations of music such as rap and hip hop. When he heard Tyler the Creator in seventh grade, he became completely captivated with the genre. Although nobody in his family has a musical background, Levy is dedicated to creating music. Levy carries around a notepad in his pocket everywhere he goes and writes down all of the things that intrigue him. Music consumes most of Levy's life and he finds inspiration in everything he sees.
"Inspiration comes from everywhere," said Levy. "Every conversation I have gives me an idea."
Levy receives a lot of support from his friends. After Levy finishes a song, he likes to get feedback from his friends and see what they think. Levy's friends constantly motivate him to move forward as an artist and continue to produce. Every time Levy creates a new song, he becomes determined to generate and invent new music.
"I have yet to receive a negative reaction from my music, but if I were to receive negative criticism it would just motivate me to improve as an artist," said Levy. "Whenever I have a finished product, I just think 'okay, on to the next one.'"
Levy is greatly influenced by both rap and rock artists such as Young Thug and System of a Down. Two of his classmates, Aaron Shadrow and Kahlef Muhammad (otherwise known by his stage name Zonashi) also impact his work. Levy wants to surprise people with his music and present people with something they do not expect to hear from him. He describes his music as "dark but energetic."
On March 21, 2016 Levy will put on a lunch time performance in the Multi Purpose Room. Following his performance, Levy also plans to release new music to the public on SoundCloud and BandCamp.
"My lunch time performance is going to be very unexpected, but it will be very entertaining and fun," said Levy. "If anybody wants to hear my material then they should come to my lunch show."
Although it is his first time presenting his music on stage, music has been a very prominent part of Levy's life for a long time. Whether he is rocking out to Avenged Sevenfold or dancing to Kanye West, music is a part of Levy's everyday life. Music not only motivates and inspires him constantly but it gives him a sense of purpose.