Opinion: Saturday Night Live struggles to stay relevant
Saturday Night Live (SNL) first aired in October of 1975 and has been a staple of American television ever since. However, with the show's long-standing history come various criticisms, as fans are often unsatisfied when the show changes from season to season. While audiences always have and always will have complaints, in recent years, SNL seems to be losing its once-beloved charm.
Now on its 48th season, SNL should be considerably stable in quality. Yet, in the eyes of many, the show's comedic caliber is declining.
It is not uncommon for SNL's cast to evolve each season. Still, this season incurred the most significant losses, losing fan favorites such as Kate McKinnon, Aidy Bryant and Pete Davidson. These comedians were some of the most notable parts of the show in its modern era, and losing them largely minimizes SNL's relevance, something the show already struggles with holding onto.
To stay relevant, Saturday Night Live tries to appeal to younger audiences. For example, the show has repeatedly tried to incorporate Gen Z favorites such as TikTok into its sketches. However, these imitations often come off as dated and do not play out as comedically as hoped, contributing to SNL's decline. 
Current writers of the show include Kent Sublette, Alison Gates and Streeter Seidell, who are all over the age of 30. Consequently, the writers cannot fully understand Gen Z trends, even though they might desperately want to, because they are not a part of that generation. Desperate attempts to appeal to Gen Z also alienate older generations who were fans in their youth.
"I just don't think [SNL] is as good or as funny as it used to be," said history teacher Emily Cook. "It didn't get funny until the late 90s into the early 2000s because that's when I watched it. So I really think you personally identify as you're watching it with the issues of the time."
However, Gen Z audiences can no longer identify with the show as a result of poorly constructed content. SNL's attempts to connect to younger audiences could be done more tastefully; if they took on a few more younger writers and cast members, and if older staff did not rely on what they perceive as Gen Z humor as often, then the show would likely not get as much backlash on skits.
One could also argue that SNL uses popular celebrities such as Megan Thee Stallion and Miles Teller to mask a declining quality of comedy that might be a result of the loss of previous cast members. On top of this, SNL is known for using notably problematic celebrities. In recent years, the show has had Amy Schumer, Kanye West, Elon Musk and Dave Chapelle host — all known for their highly contested careers.
On Nov. 10, Dave Chappelle hosted the show, despite his history of transphobic behavior and controversial stand-up material. Some unhappy SNL writers boycotted that episode, while others posted on social media in support of trans rights, seemingly in protest. His monologue on the show was also called out for being anti-semitic. 
Such a sharp decline in quality is SNL's own doing. The show's writers are clearly opposed to certain content, and yet they are unwilling to change it. It appears that many writers hope that if they stick with their current tactics, the show's quality will miraculously improve. 
Ratings have plummeted in recent years. In 2021, the season premiere saw an almost fifty percent drop in viewership from roughly 8.2 million to 4.9 million. This year, ratings have dropped below four million.
SNL still has millions of viewers and fans, and the show has its enjoyable moments. However, viewers are now paying greater attention to the show's flaws, which are only magnified by social media. Instead of succumbing to negative reactions and continuing to spiral downhill, SNL should learn from viewers and tailor the show to appeal to the mass populace. The fact that Saturday Night Live writers are not currently acting on this proves a self-made decline in quality that could send the show into extinction.
Donate to Calabasas Courier Online
Your donation will support the student journalists of Calabasas High School. Your contribution will allow us to purchase equipment and cover our annual website hosting costs.
About the Contributors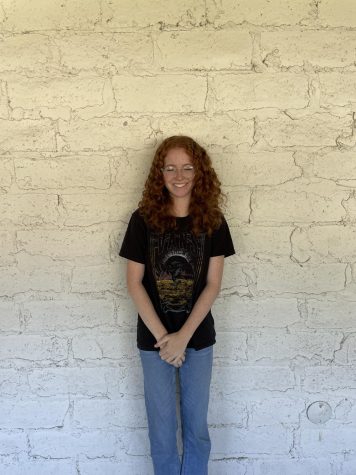 Aidan Baker '23, Staff Writer
Hi! My name is Aidan Baker, and I have always loved writing. From a young age I knew that I wanted to pursue journalism, and writing for the Courier gives...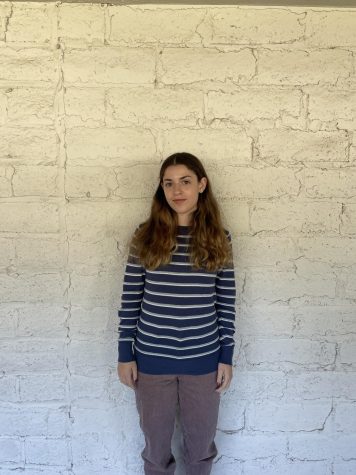 Sedona Kaye, Perspectives Editor
Hi! My name is Sedona Kaye, and I'm the Perspectives Editor this year. I learned so much as a staff writer last year and can't wait to learn more....