February film preview
This February features several highly-anticipated movie and TV show releases, ranging from horror to comedy to new installments of fan favorites.
1. Knock at the Cabin
Based on the mystery novel The Cabin at the End of the World, this on-screen adaptation was released in theaters on Feb. 2.​​ In the film, a little girl and her parents are taken hostage while on vacation in a rural cabin, and their kidnappers force them to make an impossible decision in order to prevent an apocalypse. Rupert Grint, known for his role as Ron Weasley in Harry Potter, as well as Dave Bautista, who plays Drax in Guardians of the Galaxy, star in this film. 
"I've read the book that this movie was inspired by," said junior Victoria Waley. "I'm so excited to see the amazing cast play the characters I've grown attached to throughout the film."
2. 80 for Brady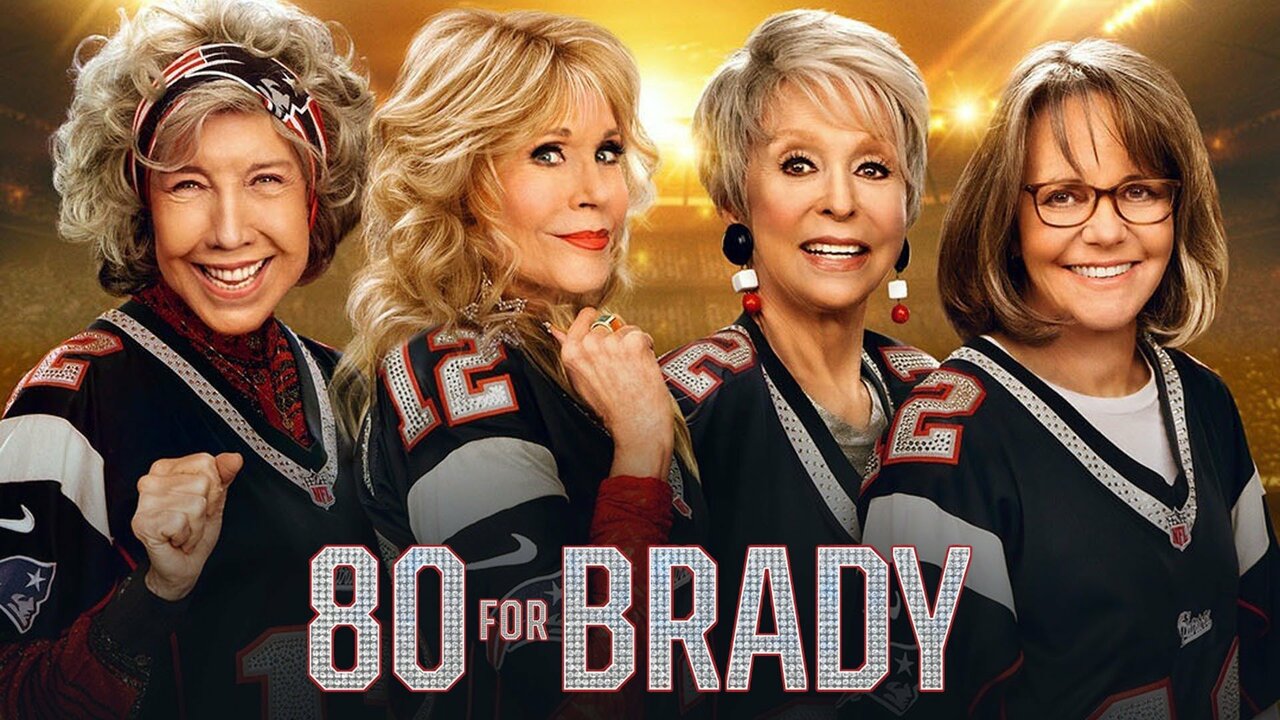 On Feb. 3, 80 for Brady was released in theaters. This film is based on a true story about four friends who take a trip to the 2017 Super Bowl to watch their idol, Tom Brady. Fans of Tom Brady should prepare for a comedy film to enjoy with friends or family!
"I would have never expected a movie to transpire about Tom Brady's fans, so I am intrigued to see how this movie will play out," said junior Ava Meyers. 
3. Titanic
In celebration of the film's twenty-fifth anniversary, Titanic will be re-released in theaters for fans to watch with the full experience. As for those who have never seen the award-winning film, now is a great time to watch it for the first time. 
"Titanic is the only movie I have ever willingly rewatched," said junior Kayla Ahoubim. "The story of Jack and Rose is my favorite romance tale to exist. I watched it so many times on my laptop in my room and I will rewatch it again […] when it hits theaters in February."
4. Winnie the Pooh: Blood and Honey
An adult, thriller version of Winnie the Pooh, called Winnie the Pooh: Blood and Honey, hits theaters on Feb. 15. In this spin-off, Winnie the Pooh and Piglet have become feral and decide to scare Christopher Robin and a group of girls in a secluded house.
"This movie looks amazing," said junior Mona Pirastehfar. "I am very willing to destroy the image of my childhood comfort character, Winnie the Pooh." 
5. Ant-Man and the Wasp: Quantumania 
Marvel's Ant-Man and the Wasp: Quantumania will also be released on Feb. 16. While exploring the Quantum Realm, this film will touch on Scott Lang's relationship with his daughter and the pain of losing her for five years.
"I'm a big Ant-Man fan," said junior Jaden Forman. "Scott [Lang] is one of my favorite characters. I hope this film doesn't ruin his happiness […] and I'm really excited for Kang's introduction to the MCU."
6. Cocaine Bear
On Feb. 24, Cocaine Bear, a dark comedy-thriller, is set to release in theaters. The film is a true story inspired by the 1985 black bear that ingested cocaine from a duffel bag and went on a killing spree. 
"Now that I know this movie is based on a true story, I will enjoy watching it so much more — or less, depending on how dramatic the movie is," said junior Heather McKay. 
7. You
Although it will not release in theaters, Netflix original series You deserves a mention for its highly-anticipated new installment. Part one of season four will premiere Feb. 9, with the second being released March 9. Since the show has gained mass popularity, expectations are high for an entertaining watch. Differing from previous seasons, viewers get to see Joe Goldberg get stalked instead of in his traditional role as the stalker.
"I love the show You and will be binge-watching the season as soon as it comes out," said junior Jacqui Shvartsmann.  
Donate to Calabasas Courier Online
Your donation will support the student journalists of Calabasas High School. Your contribution will allow us to purchase equipment and cover our annual website hosting costs.
About the Contributor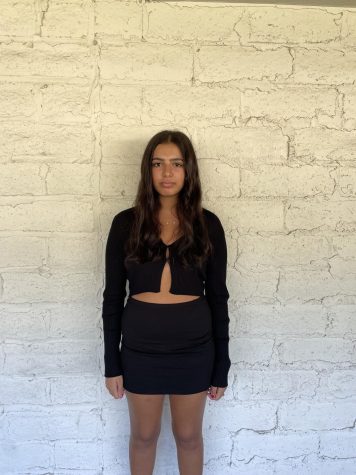 Kylee Barnaj '23, Staff Writer
I'm Kylee Barnaj! This is my first year on the Journalism team. I have a huge passion for writing, which I mostly write with no intention of anyone ever...