Meet the re-elected Calabasas City Council members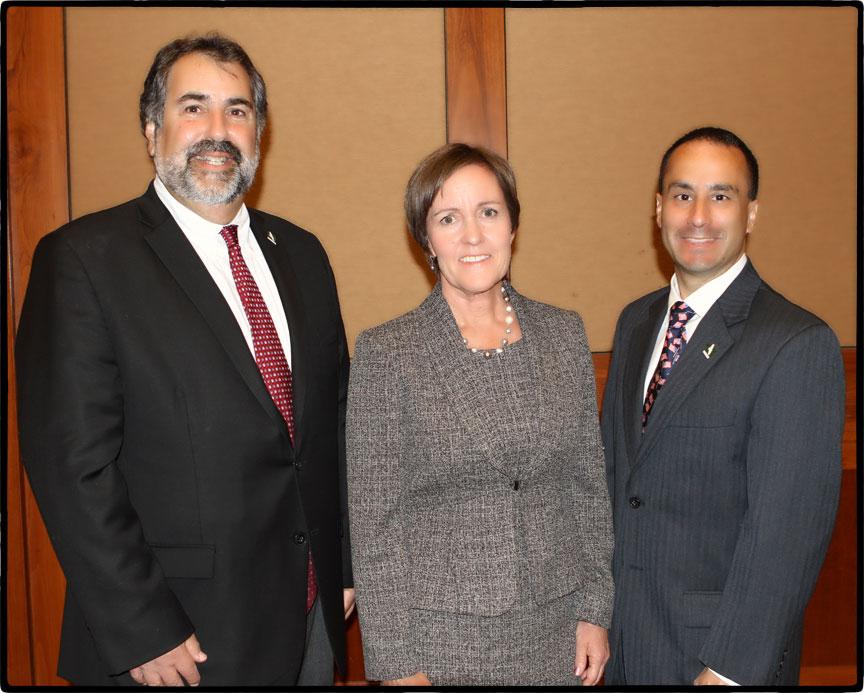 Blade Hall - Staff Writer
March 7, 2013
David Shapiro
Q: What makes you a suitable candidate for the job?
A: I am well prepared, I have read all materials and I am able to listen to all sides of a discussion in order to make fair, impartial decisions.
Q: How do you plan to support local businesses in Calabasas?
A: I want to work with our businesses to increase their income, thereby increasing the city's tax revenue.  Working with our Chamber of Commerce to "shop Calabasas" is one idea to help local businesses stay strong.
Q: What lessons have you learned from your position that you will bring to the upcoming term?
A: Having mediated over 250 cases for the court system, I can read and understand contracts and listen to all sides of a position.
James R. Bozajian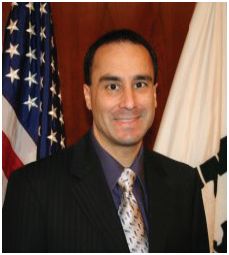 Q: How does your current job make you the best candidate?
A: I have significant public sector experience both in my job as a prosecutor and prior position on city council.
Q: Which types of legislation do you most strongly support?
A: I was the primary sponsor of the Open Space Initiative and the Historic Preservation Ordinance. I run the Calabasas Teen Court and helped establish the Agoura Hills and the Calabasas Community Centers.
Q: How have you demonstrated your dedication to maintaining Calabasas' environment and quality of living?
A: I helped lead the successful fights to acquire and preserve both Ahmanson Ranch and King Gillette Ranch as public parkland.
Mary Sue Maurer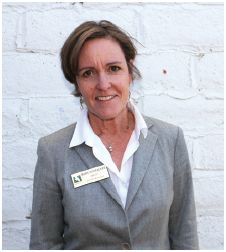 Q: What are some major goals that you accomplished during your past term?
A: I launched a grant program for schools and developed a program for Girl Scouts and Boy Scouts to participate in "Council Member For a Day" mock council meetings.
Q: Which types of legislation do you most strongly support?
A: I am a strong advocate of environmental issues.  I sponsored the plastic bag ban and the ban of Styrofoam single-use containers.
Q: Does being a teacher help you involve younger generations in Calabasas' affairs?
A: Being a teacher and an LVUSD parent, I deeply value the contributions of our youth and their participation in civic affairs.