New technology created to locate lost belongings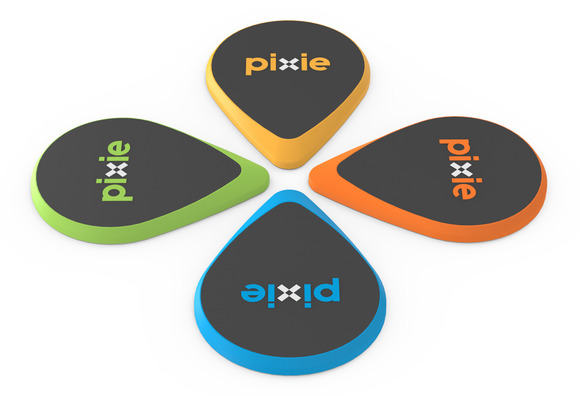 A new technology is being developed that will help locate items lost throughout your home. They are called Pixie Points, small little tags that you are able to attach to things such as collars, remotes, wallets, and many other items. The user would activate the pixie point through the Pixie Points app and then would be able to locate the item the pixie point is attached to.
The camera of a smart phone can also be used to find items. The user would simply point the camera in the vicinity of the pixie, and an X will appear on the screen, symbolizing the location of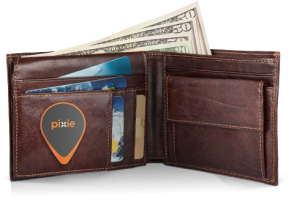 the item. This feature even works if the pixie is located inside couch cushions or in other rooms.
Pixie Points also give the option to create kits, which allow you to make a compilation of different items that you would want to keep together.  If an item from said kit is not where it is supposed to be, the user is immediately notified. This allows users to keep related items together so that the trouble of finding all the components of something would not occur.
Pixie points uses as program called LoT, Location of All Things, to track your pixie points. LoT allows users to access pixie point locations via the Internet so that the location of your items is always know. LoT is accessible solely to the user, thus eliminating the concern of others locating belongings.
"I think Pixie Points would be beneficial for many." said senior Sam Maalizadeh. "The time spent in the morning looking for keys in the morning is one of the main things that make people late."
Pixie points are currently available for per-order now on www.getpixie.com. One pack, which includes 4 pixie points, costs $69.95. Two pack bundles and three pack bundles cost $129.95 and $189.95.