Opinion: Schools should bring back driver's ed
Obtaining a driver's license is a landmark in the lives of many teenagers. However, the price and inconvenience of a full driver's education call into question why driver's ed courses are not included in school curriculums.
The average cost of a full driver's education course can vary anywhere from $200 to $800, according to CarsDirect. Since the California Department of Motor Vehicles requires minors to drive six of their 50 required hours with a certified instructor to even take the license test, price concerns occupy the minds of many teens and their families. Not only do young drivers and their families have to worry about the hundreds spent on lessons, but the online courses that students must take before a permit test also cost money. 
In addition, completing the requirements for a permit and license are both time-consuming and daunting. Even a simple trip to the DMV can take hours, which is a primary reason why many dread going there.
In an effort to make driver's ed more accessible, it makes logical sense to include it as an elective offered in high schools, since most high schoolers undergo the licensing process. This would not only take financial pressure off of families, but it would ensure the quality of new drivers. Schools would be able to control the quality of the course, and students would be less likely to be swayed into using a cheaper, less helpful driving school.
The CHS attendance policy does not count a trip to the DMV as an excused absence, so offering in-school driver's ed would also take stress away from students who don't have time outside of school to take their tests or prepare for them.
Since students would also be taking the class with their peers, it would remove the usual isolation that goes along with learning to drive. This could make the process more enjoyable and therefore make students who are less inclined to learn to drive more willing.
"I feel like [driver's ed in schools] would […] force a lot of people to get into driving," said junior Tabby Mettler. "For people who are scared, […] you can bond over that. I feel like if it was taught, it would be so helpful." 
Depending on the DMV, on-the-road driver tests in California have pass rates anywhere from 18% to 85%, according to YoGov. If driver's ed were offered through high schools, a learning environment that students are already accustomed to, educators would have the opportunity to better prepare students for the test and increase pass rates.
Up until 1990, driver's ed was included in California's high school curriculum. However, when the state cut sections of the education budget that funded driver's ed, these courses were eliminated. 
On average, in the 1980s, over half of Americans under the age of 19 had a license. From 2000-10, that percentage dropped to around 46%, as found by the Vehicle Technologies Office. If high schools brought back a driver's education program, it is likely that more students would obtain a license due to increased accessibility.
Particularly considering the traffic on Mulholland Highway and Valmar during mornings, lunchtime and pick-up, ensuring a well-qualified population of new drivers is imperative to the safety of students and the surrounding community. Providing driver's ed courses in school would give LVUSD greater control over that goal while benefiting students both economically and socially.
Donate to Calabasas Courier Online
Your donation will support the student journalists of Calabasas High School. Your contribution will allow us to purchase equipment and cover our annual website hosting costs.
About the Contributors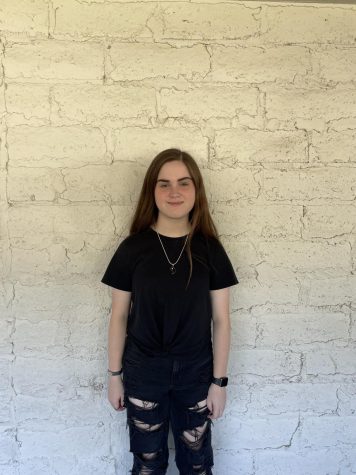 Caitlin Brockenbrow '23, Staff Writer
Hi! My name is Caitlin Brockenbrow, and I'm on staff. I was head editor of my middle school's newspaper and magazine for two years and I am excited to...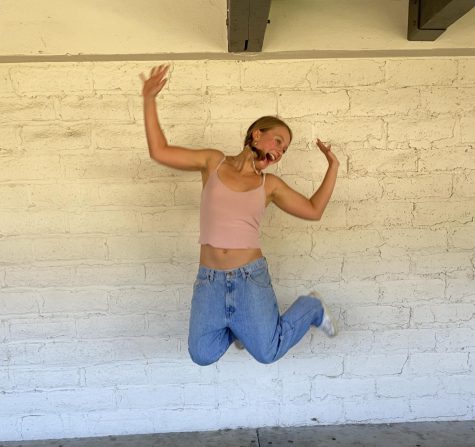 Lillia Koepke, Executive Editor
Hey everyone! My name is Lillia Koepke, and I'm very excited to be the Executive Editor this year. I began writing for the Courier sophomore year and then...