CHS Equestrian Team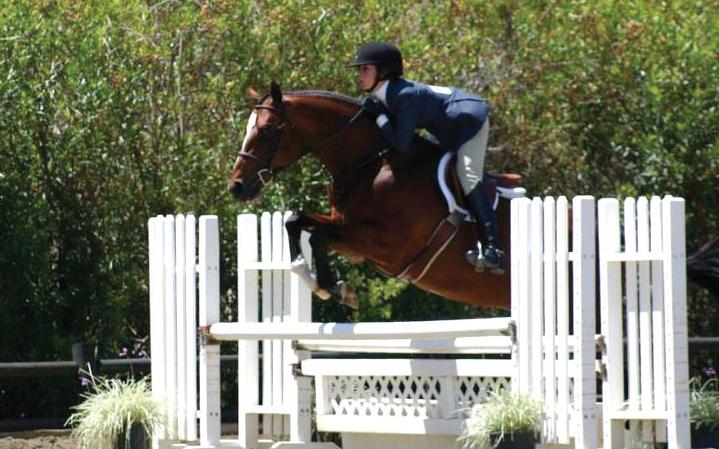 Taylor St. Ives - Staff Writer, '13
October 29, 2011
The 2011-2012 school year is the first year the CHS Equestrian Team is being recognized as a sports team, rather than a CHS club.  In 2010, the riders began working with the school administration to establish the team as an official sport.  Due to the fact that few are familiar with the sport of horseback riding, the school did not immediately accept the riders as athletes. Members of the team simply desired recognition for their hard work. With the sup-port of Assistant Principal Brian
Mercer and Principal C.J. Foss, these riders finally feel as though they are receiving the credit they deserve and have worked so diligently to earn.
"Equestrians are recognized as athletes all over the world, including at the Olympics," said
Emily Kuhny, Parent Team Representative for the Equestrian
Team.  "[Getting recognition for the team] was really a process of educating the school administration as to what was involved in the International Equestrian League competitions."
The team has always competed in the IEL and has performed remarkably well.  The IEL is a series of competitions where schools from all over the San Fernando Valley come together to compete in various types of competitive riding, such as dressage and hunter jumper.
Last year, the school was awarded JV hunter champion, JV dressage champion, JV reserve dressage champion, and 11 place overall in the JV dressage division.  With four new members and an official place on the school's athletic board, the prospect for the team's performance is better than ever.
"Although I feel like there are many more hoops to jump through to be an 'official sport' in the school's eyes," said varsity rider Lauren Pieper, "It is so great that we are getting more recognition and it is definitely motivating." •