CHS Sports Benefits
Megan Meza - Photo Editor and Maria Navarro - Photographer
Sabrina Sigal - Staff Writer
December 15, 2011
First Annual Coyote Cheer Benefit
On January 15 at 7 p.m. in the gym, the CHS cheer team will hold its first annual Cheer Benefit. The event will be hosted by head coach Rachel Kay and dancer and actor from Step Up 3D,  Joe Slaughter. The varsity, junior varsity and freshman cheer teams will be performing separately as well as together. Additional performances will include guest appearances from the CHS dance team, the Birmingham High School cheerleaders, 'We are Heroes', the season four winners of America's Best Dance Crew and choreographers Brian Drake, Trevor Kent, Brooklyn Jai and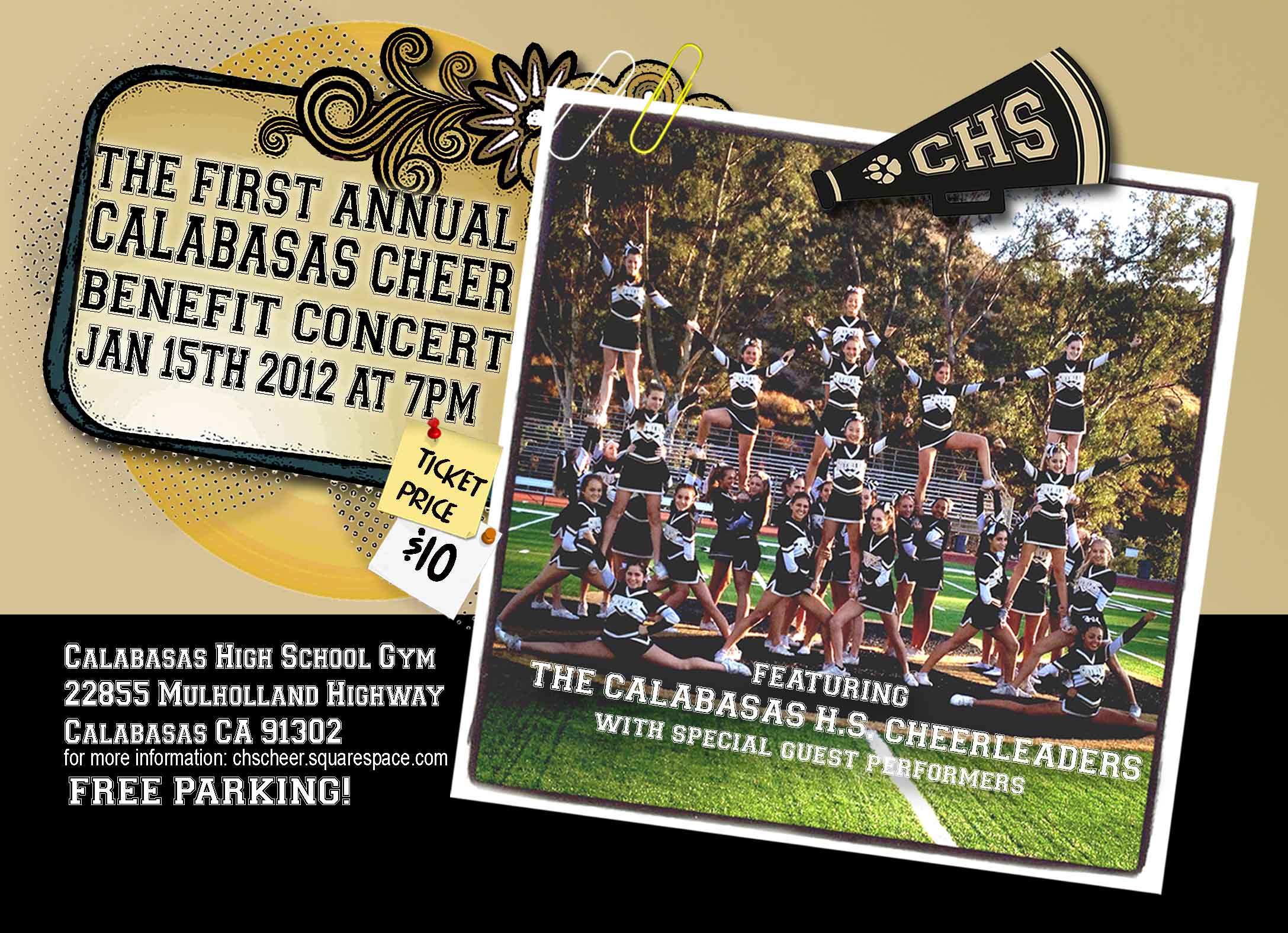 Donyelle Jones.
The cheer team is also hosting a cheer clinic for kids ages five to 14. The charge is $75 per child. During the clinic, they will learn dances and cheers to perform the next day at the benefit. Both Kay and assistant coach Drew Fouarge have been preparing the team by reviewing all routines learned throughout the year, as they will be performed at the benefit.
"I am looking forward to showing off my cheerleaders and how amazing they are. I cannot wait to bring everyone together," said Kay. "I love seeing everything I envisioned come together and have the outcome be beyond fabulous."
 Besides the performances, the team will also be raffling or auctioning off gift baskets. The money raised will go towards offsetting future costs for the cheer team including uniforms, extra bows, the coaching staff, competition routine choreography and equipment.
"I hope to raise $7,000 to $10,000; I set my goals really high. I know with hard work and dedication these numbers can be reached," said Kay.
Tickets are $10 for pre-sale and at the door and can be bought from any cheerleader.•
Wallengren Memorial Basketball Tournament
On December 26 through 30, the CHS boys basketball program will be hosting their annual benefit, the Ernie Tourney. This tournament will be held in the gym, in honor of Ernie Wallengreen, a former CHS basketball coach who passed away from Amyotrophic Lateral Sclerosis. The proceeds from this event will be shared between ALS foundations, such as the Dreams Don't Die Foundation, as well as the boys basketball program.
Eight junior varsity and eight freshmen teams will participate in the tournament. The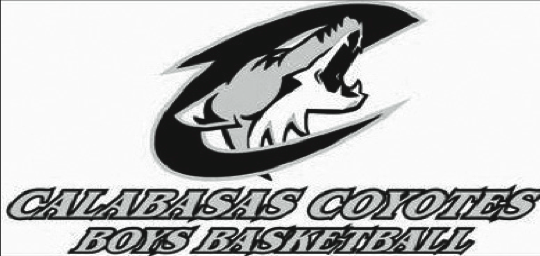 tournament not only benefits a great cause, but it is also a great opportunity for CHS and other high schools to get extra games in against tough competition. The schools scheduled to play CHS include Camarillo, Chaminade, Crespi, El Camino Real and La Canada. In total, there will be 32 games and the championships will be held at 6 p.m. on December 30. On the last night of the tournament, one of Wallengreen's family members will make a speech during the awards ceremony. Each year coaches Jon Palarz, Lance Novak and Satish Kayasta work together to organize this holiday event. This year the coaches are thrilled to be supporting such an amazing cause while showcasing the talent of upcoming players.
"Students will be able to see some of the top JV and freshmen boys compete with their local rivals," said Palarz.
In addition to the raffle for various gift baskets, bracelets with ALS awareness mottos will be sold. The coaches are honored to carry on an important CHS tradition for the boys basketball team.
"The Ernie Tourney always features a warm holiday season atmosphere with great food and games, and [there is so much] support on behalf of Ernie," said Palarz.
There will be an entry fee of $5 for students and adults.•