Volleyball: Stand out players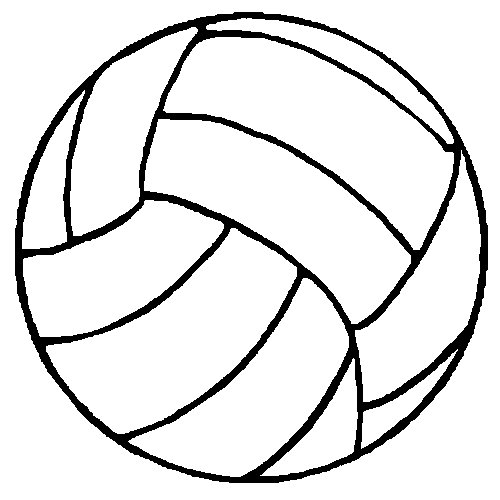 Peyton Herzog - Features Editor
March 8, 2013
Hang on for a minute...we're trying to find some more stories you might like.
Despite beginning his volleyball career as a junior, senior Eric Brougham has worked diligently to become a dedicated middle blocker.  This season, Brougham will prove that being a new player does not limit his ability to excel. He has committed to California Polytechnic State University, San Luis Obispo for the fall and plans on playing club volleyball.
Whether senior Oliver Martin is playing for CHS, the Junior Olympics or the indoor and beach youth national training team, he is determined to use his skills as an outside and middle blocker to win the game.  With a scholarship to play volleyball at the University of California, Los Angeles, Martin hopes to further expand his athletic ability.
With the stress of school weighing heavy on him, senior Dylan Stewart finds refuge in volleyball.  As he hits the ball over the net, he feels a sense of relief.  Working as an outside hitter on both the CHS and Southern California Volleyball Club teams, Stewart competes fiercely and applies his knowledge of athletics to the court. •