CHS student athletes of the month
Hang on for a minute...we're trying to find some more stories you might like.
Cynthia Matsumura

Ever since her cousins first introduced her to the sport, senior Cynthia Matsumura (pictured on far left) has been passionate about golf.  As captain of the girls golf team and member of the National Honor Society, Matsumura is both an outstanding golfer and student.
"I take both school and golf very seriously," said Matsumura.  "I prioritize both of these things very highly in my life."
For two years, Matsumura has led the team with the lowest average score.  Matsumura has been named second team all-league twice in her high school golf career, and this year was chosen as an alternate for first team.  This season, Matsumura led the team to an astounding nine win and three loss record.
Matsumura plans on attending a top university for academics next fall, and hopes to have the opportunity to play for her future university's golf team.  In any case, she will continue playing golf at least for leisure for the rest of her life.
Ben Vertelney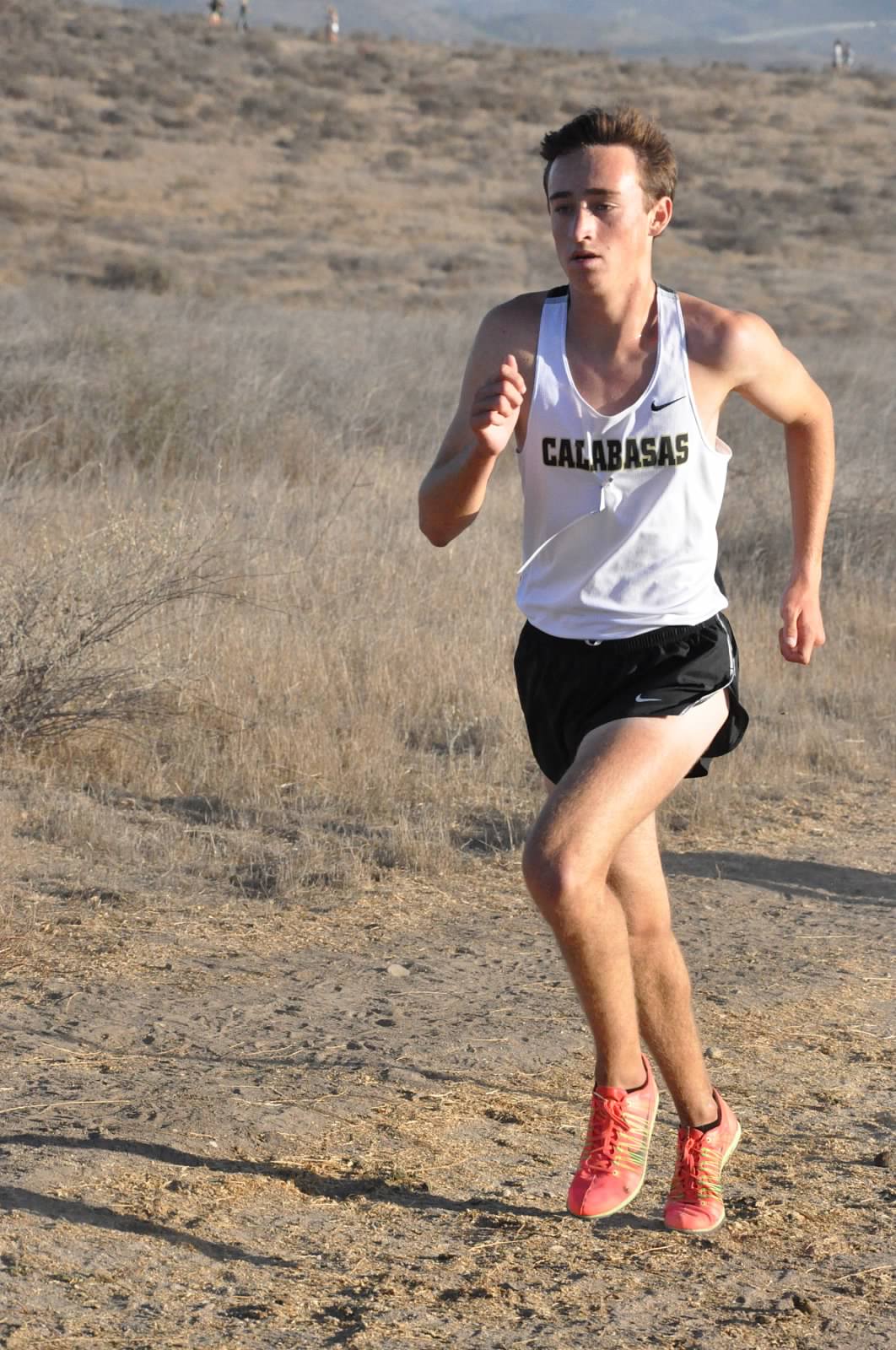 Starting at the age of 6 with the Calabasas Cheetahs, junior Ben Vertelney's dedication to running has only grown over the years.  Vertelney developed a tremendous work ethic as a result of his training, which not only helps him improve as a runner, but also transends to other aspects of his life.
"First and foremost, running has taught me discipline," said Vertelney.  "Since practices take up quite a bit of my day, running has taught me to be disciplined and efficient with my school work, sleep and more."
As the top runner on the CHS cross country team, Vertelney consistently places as a top ten finisher at meets and always medals at invitational meets.  In addition to his natural running ability, Vertelney's leadership helps his teammates by constantly encouraging them.
Next year when Vertelney applies to college, he will be looking to receive a cross country scholarship so he can continue running competitively.