Meet freshmen varsity basketball stars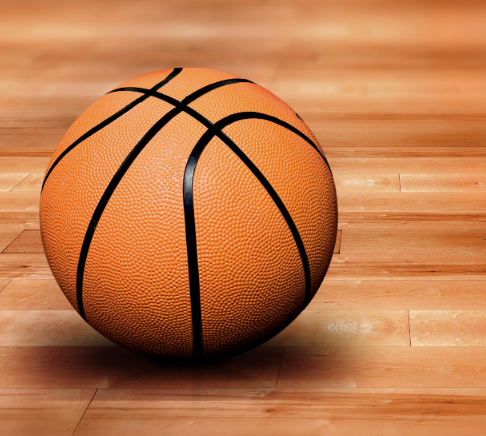 Tristan Gebbia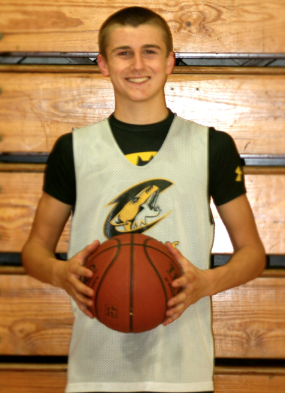 Freshman Tristan Gebbia achieves success as the only freshman on varsity basketball.  He has been playing basketball for ten years, and now in his first year of high school, he has made the varsity boys basketball team.
"I am very lucky to have this kind of opportunity," said Gebbia.  "I feel like I need to work extra so I can be privileged enough to stay on varsity for my next years."
Gebbia is a very positive and encouraging player who contributes a lot to his team.  He and his teammates have become very close friends because of the support they show each other.
"I stay very positive and help the guys out with words of encouragement when they are mad," said Gebbia.  "I work hard to hopefully push the others to work harder than they already have been."
Gebbia has learned a lot from his team so far, and he will continue to work hard, trying to perfect his game.
"I have played for a number of travel teams and  have been to various tournaments," said Gebbia.  "I prepare for these games by practicing hard and knowing what my role is," said Gebbia.
His inspiration to be successful comes from his family, who encourage him to do what he loves and show his dedication.  He will continue his hard work and hopes to stay on the varsity boys basketball team for his next three years at CHS.
Leanne Pagus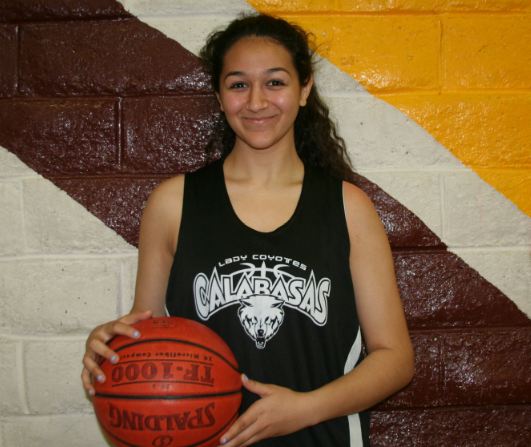 When freshman Leanne Pagus found out that she made the girls varsity basketball team, she was very surprised, but even more excited. She had been playing basketball since she was four, and at that moment, she knew her ten years of hard work were beginning to pay off.
"I was very surprised when I got onto varsity because I was 99 percent sure that I would be on JV," said Pagus.
Because Pagus is the youngest on the team, some might think that she would be treated differently, but this is not the case. Pagus' new teammates have been nothing but welcoming. She has become great friends with her team, and she thinks of them as her family.
"The best thing about being on varsity as a freshman is that I get to have 11 older sisters while my actual sister is away at college," said Pagus.
Making the varsity girls basketball team is one of the biggest accomplishments of Pagus' life. Her three-point shooting is Pagus's best trick in her game, though she continues to improve in other areas of the sport. Although there is considerably more pressure playing for a varsity team than for a junior varsity team, Pagus rises to the challenge of competition on the higher level.
"It is a huge accomplishment to be on the varsity team and a reward for my 10 years of hard work," said Pagus.