MLB newcomers display potential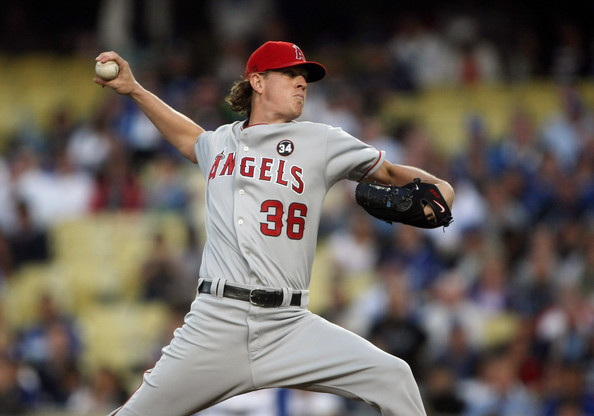 After an eventful 2013 MLB season, every team is looking forward to the 2014 Spring Training.  There were several rookies that emerged as great players during last season, such as Yasiel Puig from the Los Angeles Dodgers and Jose Fernandez from the Miami Marlins.  Every team is looking for the next young superstar who could replicate the energy brought by Puig and Fernandez.
Joc Pederson is the top prospect of the Los Angeles Dodgers and is trying to make a big impact this off-season.  At the plate, he has a good approach and has shown pretty good gap power so far.    Additionally, he runs well enough to steal a base now and again and to play center field, where his instincts allow his range to come into play.  He has an arm that is strong enough to move to left field or right field in the future.
Kaleb Cowart could be the next player to become a star playing for the Los Angeles Angels.  Cowart is a third baseman with a ton of bat speed and has the ability to drive the ball from both sides of the plate, and he should continue to tap into his raw power.  Cowart is an above-average runner and his athleticism, not to mention his throwing arm, will help him stay at third long-term. Zach Lee, a pitcher out of Louisiana State University, is another intriguing Dodgers prospect.  He has four pitches that have the chance to be Major League average or better, and he can throw all of them for strikes.  He will sit in the 92-93 mph range with good movement to his fastball.  He throws two breaking balls, a hard slider and a softer curve, and he has a very good feel for a sinking changeup.  Without a true plus out pitch, there might be some limit to his ceiling, but his size and age point to a career in the middle of a rotation. •