New CHS attendance and safety policies instituted
This year, CHS administration is enforcing new attendance and safety policies in order to keep the school protected and best educate students. Tyler Lee, Assistant Principal of Student Safety, Facilities and Athletics, is in charge of developing and implementing these changes.
In order to monitor who is on campus, administration is expanding security and limiting entry and exit points. These procedures address safety concerns due to the largely open CHS campus in previous years.
"We've added a campus supervisor at the senior trail gate at lunch and in the mornings, and we have a campus supervisor all day at the H-building," said Lee. "We want to protect all our entrances with everything that's going on in the world."
New attendance regulations are intended to create a system of good habits and structure throughout the entire school. Admin hopes to support academic performance as well as maintain safety through consistent attendance. 
"The goal of the attendance policies this year is to keep students in class because when students miss class, they're missing instruction and then they fall behind," said Lee. "[Our staff] really want to emphasize that it might be a minor inconvenience, but it's there for [the students'] safety."
One of the biggest changes made this year are more frequent tardy sweeps. Staff make sure no student is roaming the halls without permission after the tardy bell, a practice that has already created a noticeable difference on campus. 
"I don't see those stragglers out [of class] right now, and that excites me because that means that kids are in class ready to learn, and teachers can start class right when the bell rings," said Lee. "It's disruptive when a bunch of students are late, and teachers spend a lot of time planning lessons for students." 
Administration has also implemented a new system for the off-campus passes available to juniors and seniors. In order to receive and maintain approval to leave campus during lunch, as well as 5th and 6th period support, there are certain academic requirements that students must meet. Students must reapply for a pass after each five week period.
"The off-campus pass has the requirements of no D or F," said Lee. "If [students] are struggling in their classes, then they should be in that support period, or getting tutoring. Just because [students] have [the pass] the first five weeks of school doesn't mean [they] are going to have it the next five weeks. By having us check every five weeks, there's going to be that habit built into it."
Citizenship grades will also be more highly prioritized this year. Although citizenship has always been included in CHS protocols, administration has decided to actively rebuild the policy into the classroom. 
"Now teachers can use [these grades] to make sure students are acting in a positive way in class, so that we are encouraging positive behavior," said Lee. "It's a good way of tying in those behavior expectations with privileges that juniors and seniors have."
Full attendance and early leaves policies are available through the CHS website.
Donate to Calabasas Courier Online
Your donation will support the student journalists of Calabasas High School. Your contribution will allow us to purchase equipment and cover our annual website hosting costs.
About the Contributors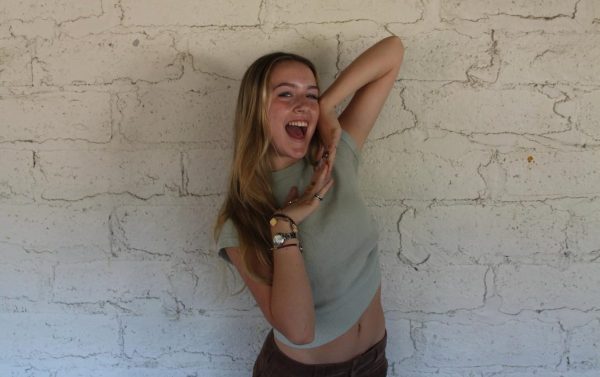 True Fisher-Duddy, Executive Editor


Hi I'm True and I'm so excited to be this year's Executive Editor of the Calabasas Courier! This is my fourth year in our Journalism class and I've...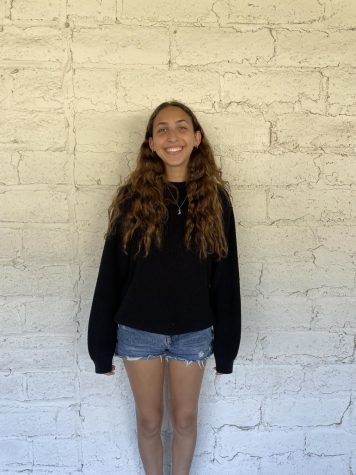 Isabelle Demian, Assistant News Editor
Hey! My name is Isabelle Demian and I am the Assistant News Editor for the Courier this year. Writing is a passion of mine and is something I want to pursue...