Overturning Roe forces some to reconsider college options
In its Jun. 24 decision in the case of Dobbs v. Jackson Women's Health Organization, the Supreme Court overturned national abortion protections. Some of this year's graduating seniors now feel it necessary to consider state politics when applying to universities nationwide. 
Reactions to the decision have been mixed, but to those who disagree with the Dobbs decision, the ruling signifies the end of comprehensive women's healthcare and leaves a challenging future ahead. Young women across the country have taken the issue very seriously as it affects their lives directly, and many feel defeated by the power the decision holds over them.
"[This ruling] has opened the eyes of a lot of young women and scared [them]," said senior Dora-Liisa Meriste. "We realized that our country is not doing everything it can to protect us." 
Applying to college makes the gravity of this court case even more apparent as some seniors feel it necessary to consider the politics of the states they may live in. Female students are learning to adapt to new policies. 
"I would not have applied to any school in [some] states because I do not believe these states will prioritize protecting my rights, even before Dobbs v. Jackson," said senior Jade Armenta. "I absolutely refuse to go to any college where my rights as a human are at risk." 
Some students do not consider certain universities when beginning the application process due to location and school values. Often, seniors factor in their own needs and beliefs and align them with those of the institution. College and Career Counselor Nancy Yumkas has noticed a strong reaction to the Dobbs decision within the student body.
"I have seen a couple of students who have said point blank, 'My parents don't want me to apply to any schools in Texas or Florida,'" said Yumkas. "I have had at least two students, both female, say, 'I'm not applying to any of those schools.'"
While some students are leaning towards avoiding states such as Texas and Florida altogether, others are moving in the opposite direction, but not necessarily because they agree with Dobbs.
"We have talked to students who want to be in more conservative areas so that when they go to college, they can register to vote in that state where that vote could potentially make a difference," said Yumkas. "[This is] as opposed to some places like [California], where we tend to be a more Democratic state, and so their vote, while always important, doesn't have the impact that it does [somewhere] that might be a little more conservative."
In addition to considering location, students also look into opportunities for political development at universities. This could ultimately affect preferences in chosen majors. 
"I'm definitely seeing a lot of students [choosing] majors with political science, social justice [and] public policy," said Yumkas. "There are people who want to pursue this to find their voice and use it in college."
Donate to Calabasas Courier Online
Your donation will support the student journalists of Calabasas High School. Your contribution will allow us to purchase equipment and cover our annual website hosting costs.
About the Contributors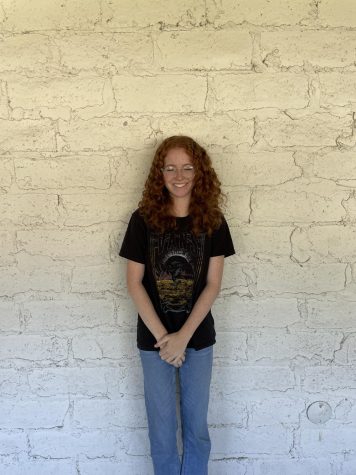 Aidan Baker '23, Staff Writer
Hi! My name is Aidan Baker, and I have always loved writing. From a young age I knew that I wanted to pursue journalism, and writing for the Courier gives...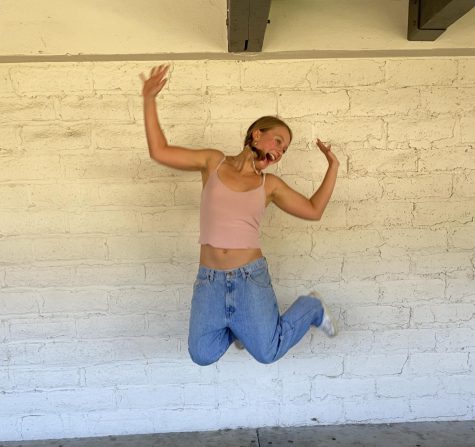 Lillia Koepke, Executive Editor
Hey everyone! My name is Lillia Koepke, and I'm very excited to be the Executive Editor this year. I began writing for the Courier sophomore year and then...