California passes Fair Pay to Play Act
On Monday, Sept. 30, California Governor Gavin Newsom signed the Fair Pay To Play Act, allowing college athletes in California to be paid for their likeness. Governor Newsom signed the bill during an appearance on the LeBron James produced show The Shop. The law will go into effect on January 1, 2023.
The main goal of the act is to enable collegiate athletes to make money from sponsorships, jersey sales and product promotion. Prohibiting athletes from receiving compensation was banned by the NCAA in the late 2000s due to many athletes overstepping their power, such as Reggie Bush receiving gifts from his agents.
The current rules in place may be overturned soon with other states following California's lead. The law does not require colleges to pay athletes directly and has garnered heavy support from the media as well as prominent political leaders who are aiming to limit the NCAA's stronghold over young collegiate athletes.
"We're coming for [the NCAA]," said Utah Senator Mitt Romney. "We are coming to help these young athletes in the future, and the athletes of today, to make sure that they don't have to sacrifice their time and sacrifice, in many cases, their bodies without being fairly compensated."
The beloved NCAA Football video game may make a comeback because of the new legislation. The last game of the franchise "NCAA Football '14" was released over five years ago and was a major fan favorite.
"We would love to build a game," said Electronic Arts CEO Andrew Wilson. "If there's a world where the folks who govern these things are able to solve for how to pay these players for the use of their name and likeness and stats and data, we would jump at the opportunity to build a game in a heartbeat."
The issue of collegiate athletes being paid has been controversial for many years. These athletes work and train just as hard as the pros do, put in the same amount of commitment, and produce similar revenue but still receive no profit. The implementation of the Fair Pay To Play Act will allow athletes to receive the compensation they deserve. With the Fair Pay to Play Act pending, the NCAA's Board of Governors has taken initiative, as of Oct. 29, and voted unanimously to allow student-athletes to benefit from their names, image and likeness. Along with the Fair Pay to Play Act, this is a monumental first step in the grand scheme of college athletes being paid. •
Donate to Calabasas Courier Online
Your donation will support the student journalists of Calabasas High School. Your contribution will allow us to purchase equipment and cover our annual website hosting costs.
About the Contributors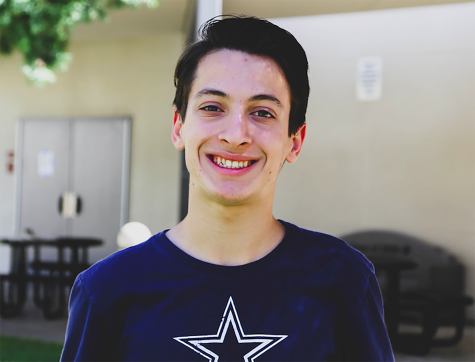 Aren Kevakian, Sports Editor
Hi! My name is Aren Kevakian and I am a senior. This is my second year on the Courier and I am the Sports Editor. I love the Courier because I love to...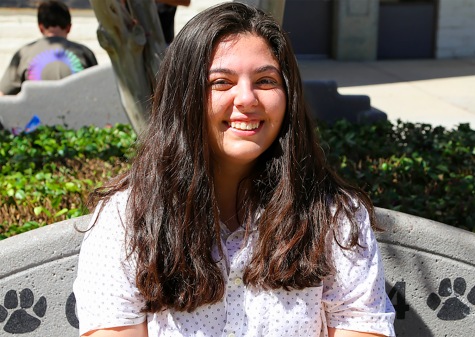 Ella Freeman, Creative Director and Photo Editor
Hello! My name is Ella and I am the Creative Director and Photo Editor for the 2019-2020 paper. I am currently a senior at CHS and plan to study Film Production...