School weeks need to be shortened from five days to four
For many students, a full school week feels like a lifetime. Five consecutive days of learning often exhausts students' brains. If they were given more time off, they would be more well-rested and prepared for school. A shortened school week would also reduce stress for teachers because they would have more time to prepare lessons for the week.
"When the 27J school district in Adams County, Colorado tested out the four-day week schedule, students were relieved due to their newfound time for rest and homework," said Adam Edelman at NBC News.
There is a widespread desire from students for longer weekends because they increase time for relaxation and preparation. Students' quality of work also improves with a shorter week. This rest allows students to devote themselves within the classroom, which equates to them earning higher grades. Longer weekends would also give students time to devote them- selves to paying jobs outside of school that are essential in learning how to earn, save and control money. With an increased amount of rest, students are less likely to miss days of school due to illness or to sleep, which would boost attendance rates dramatically. Being out of school one extra day also gives students the opportunity to study and do homework.
A condensed week also offers financial benefits for school districts. Shorter weeks account for reduced overhead costs such as food service and maintenance. These financial savings within districts can be used to fund events that benefit the students' morale and spirit such as dances, pep rallies, community projects, etc. Longer weekends also give students an increased opportunity to engage in extracurricular activities, such as sports' teams and community service, that could help improve their mental health, sense of purpose and drive to learn.
Shortened school weeks would also improve the quality of an educator's teaching as they would be more well-rested and prepared for the week ahead. The four day school week gives teachers more time over the weekend to prepare lessons and cater them to their students' learning styles. The shortened week would also give teachers an extra day to rest and relax. The more rest teachers receive, the better they will be able to handle the stress that they face throughout the school year.
Overall, shortening the school week from five days to four could potentially improve the lives of most students and teachers. No school should deny the opportunity to boost the morale of their faculty and students while saving financially. With two day week- ends, students are less likely to properly prepare for the long week ahead of them and receive the required rest and relaxation that they need to function. To prevent students and teachers from feeling stressed and unprepared, school weeks should be shortened to four days.
Donate to Calabasas Courier Online
Your donation will support the student journalists of Calabasas High School. Your contribution will allow us to purchase equipment and cover our annual website hosting costs.
About the Contributors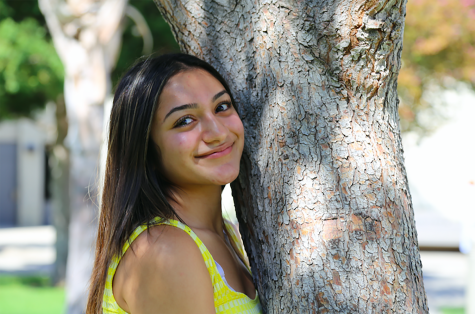 Jasmine Saboorian, Staff Member
My name is Jasmine Saboorian and I am a Staff Writer/Photographer for the Calabasas Courier. I am in 11th grade and I joined the Courier because I have...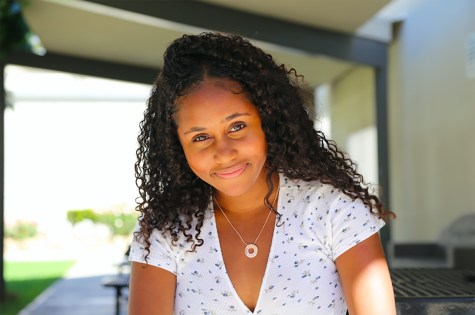 Payton Blanks, Staff Member
Hey guys, my name is Payton Blanks and I am a senior. I am one of your Staff Writers. I am so excited to be apart of the Calabasas Courier this year. Along...