CHS welcomes two new Assistant Principals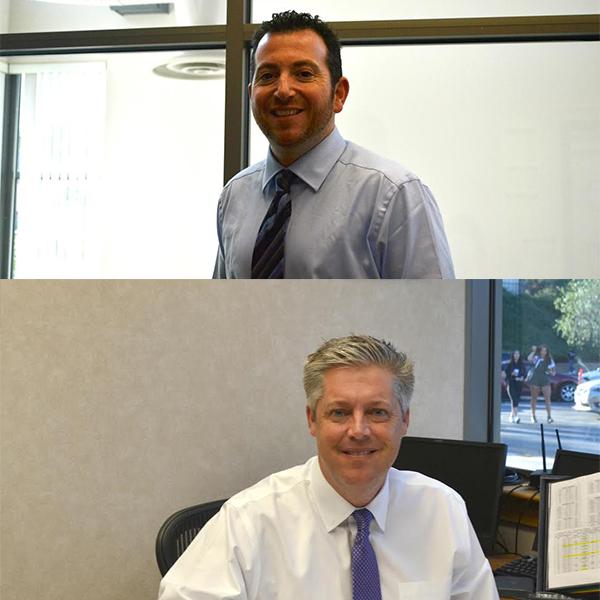 Hang on for a minute...we're trying to find some more stories you might like.
Mr. Jordan Lessem
Mr. Lessem, Assistant Principal of Athletics at Calabasas High, loves working at CHS. Prior to hisjob at CHS, he worked at Grant High School for 13 years. As the Assistant Principal of Athletics, he oversees the athletic program, makes sure that all the games are supervised and ensures that all athletes are cleared and eligible. For the future of CHS, Lessem plans on having championships.
"I love it here at CHS," said Lessem. "Everybody is very supportive and it is a great environment to be in."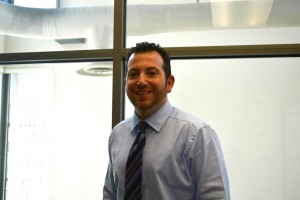 With years of experience in coaching tennis and football, Lessem hopes to bring CHS sports into prominence. At his old school, he was the sponsor of three clubs and plans to start more clubs and extracurricular activities at CHS.
"I am extremely dedicated to Calabasas and I will do anything I can to make the programs here more successful," said Lessem. " I always listen to what others have to say, so that we can all work together." Lessem tries his best to get to know the students that are on campus and have positive interactions with them. With his interactive method, he tries to find out what students are interested in and hopes that CHS students have a wonderful time around campus. Lessem also enjoys bringing other faculty members together to discuss the programs that are on campus and is also there to help any teacher in need of help.
Lessem aims to be as helpful around campus as possible. He shows his compassion for the kids by listening to what they have to say. Lessem is committed to his job and he is excited for his first year at CHS. He is a great man and Calabasas High is fortunate to have him as the Assistant Principal of Athletics.
Dr. Chris Oleks
As the Assistant Principal of Activities at CHS, Mr. Oleks manages clubs, student government, ASB, Link Crew, Indian Hills and Peer Support. Oleks worked at LAUSD for 15 years and specialized primarily in drop out recovery and prevention programs at Los Angeles High School and West Adams Preparatory. These programs allowed students who were failing to be taken out of high school during the day and offered them afternoon classes as a way to make up their classes that they were failing.
"For the future of Calabasas High, I would like to see it continue as a really strong high performing school," said Oleks. "I would like to see a further build out of the activities and academics. I would like to see Calabasas become a place where all the students that go to school here are able to achieve. It is important that students feel safe and happy around campus."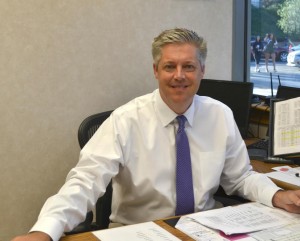 Oleks currently plays tennis and beach volleyball and is a big fan of fishing. All of these activities are just another way that he practices patience, dedication and persistence in challenges. These skills of his will help him create new programs at CHS.
Oleks is a positive faculty member at CHS and he is always willing to listen to students and talk to them. In his opinion, all students have a chance to be heard. He plans to coordinate with other faculty members by tackling all challenges and examining future goals as a unified leadership team at CHS. Through effective collaborations and his abilitiy to handle situations in positive and creative ways, Oleks looks forward to being succesful in his upcoming endeavors at CHS.  
"I love working at CHS. I work with a great team and the kids have been super nice," said Oleks. " Also it has been very fascinating for me."