Traffic near campus causes a rise in safety concerns
The traffic on Valmar and Mulholland highway has caused a rise in safety concerns, in addition to many students arriving late to school.
  There are five schools that are along or near Mulholland Highway within a 2.8 mile radius of each other. Each school starts just under an hour apart, with the earliest bell ringing at 8 a.m., and the latest at 8:55 a.m. 
"[Getting to school] is very difficult when [Valmar is only] one lane [and] Mulholland [is only] one lane, and those are the two streets that everyone is using to get to the schools," said Michelle Amar, CHS Attendance Secretary. 
During the week of Aug. 30 through Sept. 3, 69 students were tardy on Monday, despite the 9:30 a.m. start time. During the rest of the week, an average of 113 students were tardy. 
"The commute to school is long," said sophomore Hayden Pollock. "I have to leave 50 minutes before school starts. I live in West Hills." 
 Students and staff have expressed feeling stressed throughout the day due to the traffic in the morning. The new law for public schools says that classes cannot be held before 8:30am in order to allow students to sleep longer, however, the traffic problem is causing most students to wake up even earlier than before the change. Especially since zero period is no longer allowed this year, having all students arrive at school at the same time adds to the traffic.  
"That just kind of ruins your whole day, if you're sitting in traffic and everyone's stressed out, people are honking their horns, trying to get there by a certain time," said Amar. 
Many students find their daily schedule having to accommodate fighting the traffic in the morning. Others are having to change their sleep schedule giving them less time to do their homework. 
"I need to get to bed really early to wake up for school and leave early to be on time," said junior Evan Roche. "If there wasn't so much traffic I would be able to sleep so much more."
Another factor in the excess traffic is the construction along Mulholland Highway and Old Topanga Canyon Road adjacent to Calabasas High School. According to Benjamin Chan of the City of Calabasas, the Mulholland Highway Gap Closure Project is meant to remove gaps between the bicycle and pedestrian network along Mulholland Highway and Old Topanga Canyon Road. The project is expected to finish February 25, 2022. 
One of the biggest problems with traffic at CHS is the congestion in the Senior Lot. Students who drive to school have to wait in the long line of parents dropping their kids off just to then park. Possibly being late to school because of it. 
"I have to wait in a long line of parents to have to park in the senior parking lot," says senior Henry Soloman. "It adds at least 10 minutes to my morning commute waiting to park." 
Donate to Calabasas Courier Online
Your donation will support the student journalists of Calabasas High School. Your contribution will allow us to purchase equipment and cover our annual website hosting costs.
About the Writers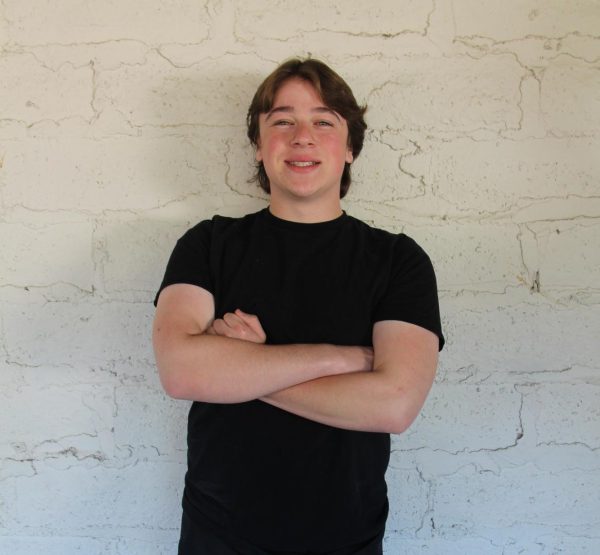 Adam Swarth, Campus News Editor
Hi! My name is Adam Swarth and I am ecstatic to be the Campus News Editor! This will be my third year with the Courier and my second on the editorial staff....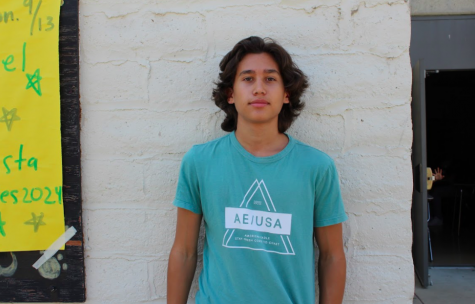 Braeden Hoffman, Staff Writer
My name is Braeden and I am very happy to be a Staff Writer for the Calabasas Courier! I was never the biggest writer but I wanted to get more involved...