Help CHS student Dylan Santoro raise funds for his father's brain tumor surgery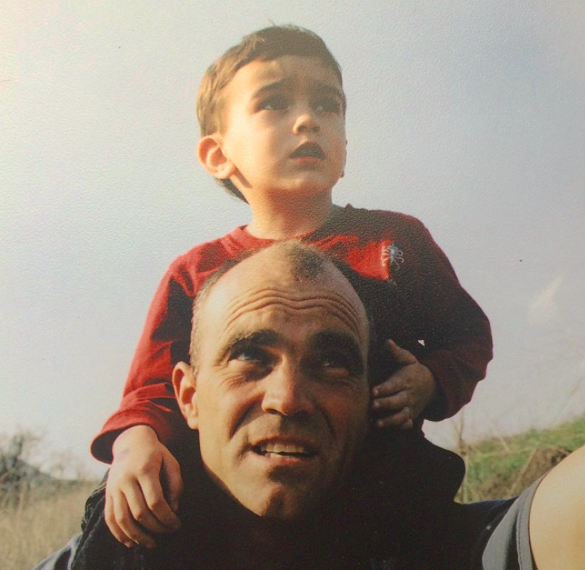 Hang on for a minute...we're trying to find some more stories you might like.
Student Dylan Santoro is working to fund his father's brain tumor surgery.
Click here to make a donation
"About a month ago my dad came back from a trip and since then he never felt the same. He was experiencing extreme memory loss and not acting himself. Soon after, he went on a trip to Hawaii for about a week and a half. The first half of the trip he had the same memory loss symptoms, the second part of the trip he got sick and was bedridden for days. The day he came back he fainted in the airport and had to go to the emergency room. He got a Ct Scan done to his head and found out he had a tumor the size of a golf ball at the base of his skull. Then they did an MRI and the doctors found two more masses. We do not know if the tumor is benign or cancerous yet, but either way he is going to have to get some type of surgery or treatment to get it removed and it could cost $700k or more. He does not have any type of medical insurance and this is why I need your guys help. My dad is everything to me and I can't imagine a world without him. I have already gotten to much support for you guys and I am so grateful for all of you. Our goal is now down to $300,000 which just makes us that much closer to helping my father. Please, anything helps," says Santoro.